Virtual product placement for the creator economy
Dplace is the ad marketplace that unites creators & brands to extend reach and personalize product experiences at scale.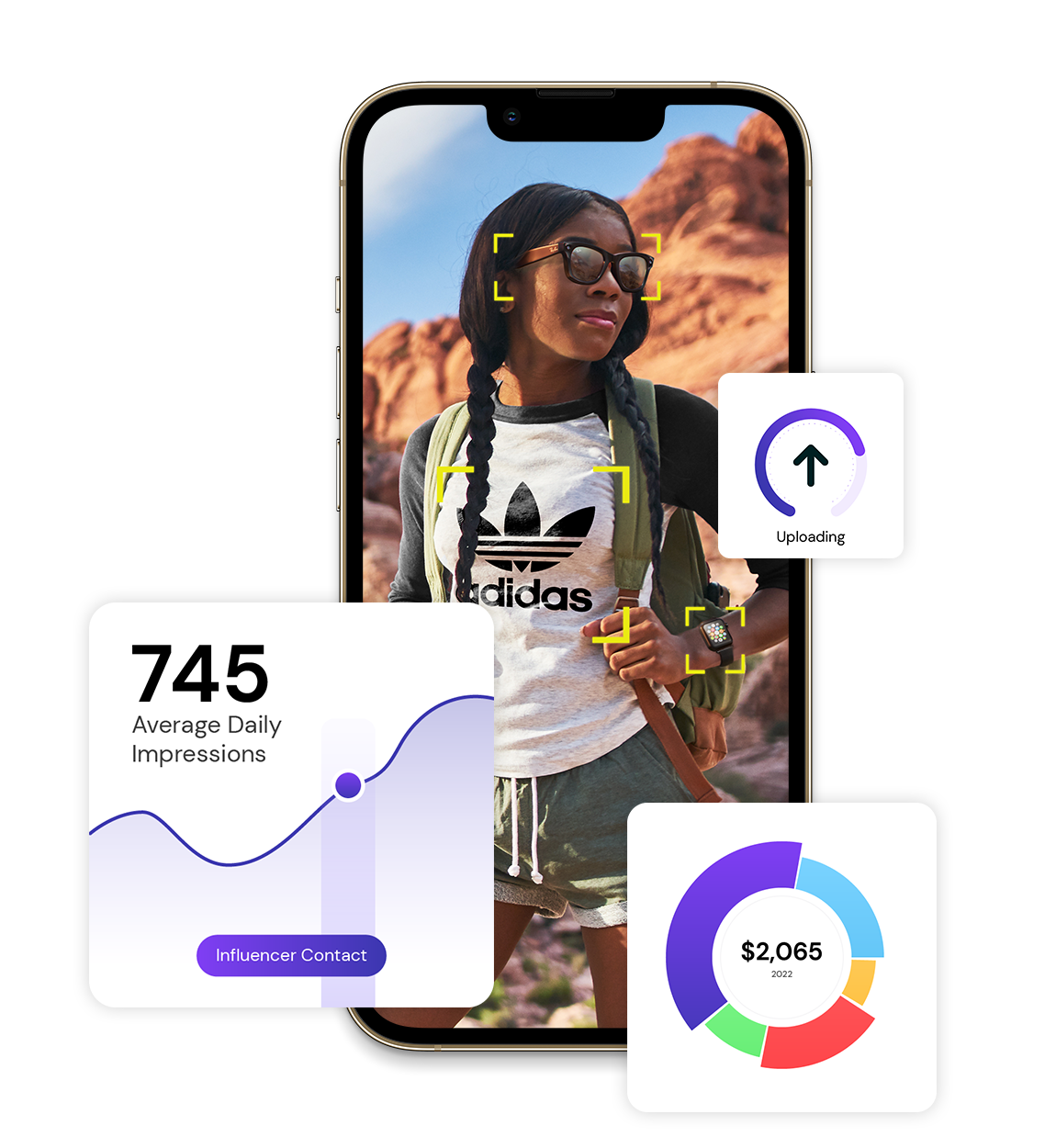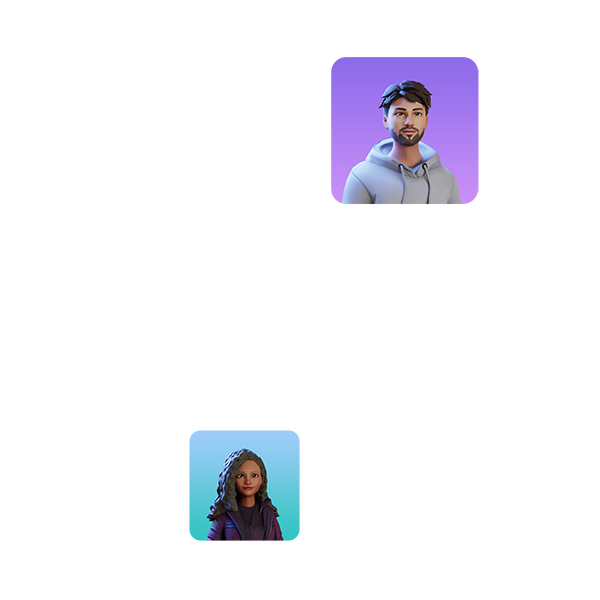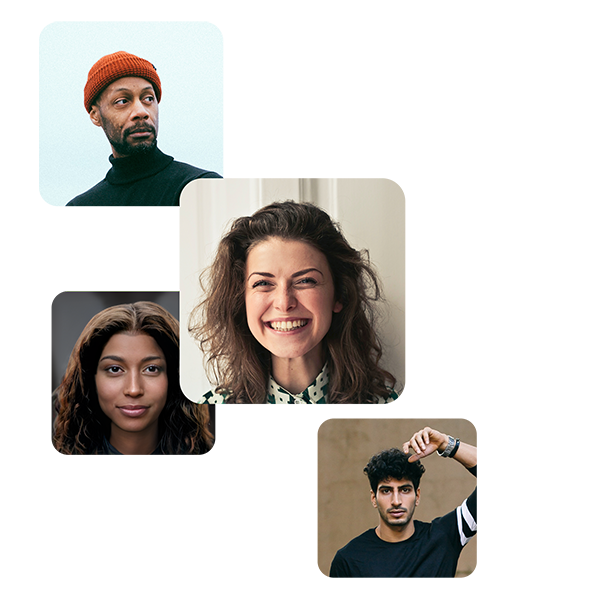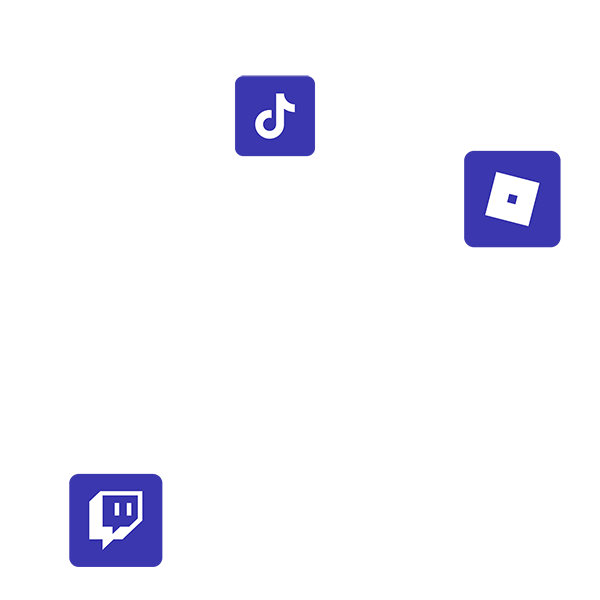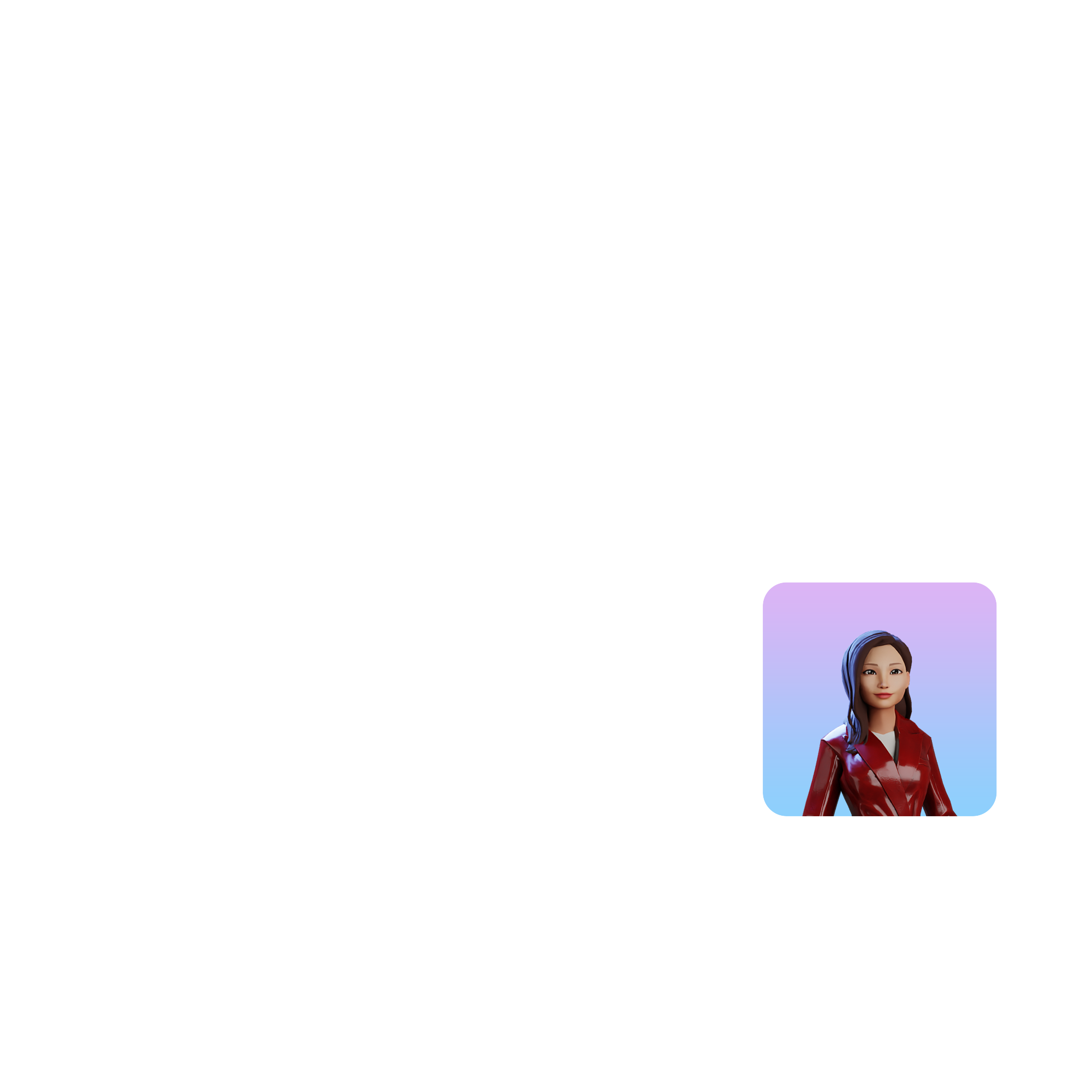 Uniting brands & micro-creators
The creator economy is here. Micro-creators generate over 68% of all social media content and have unparalleled reach and influence across channels.
Move aside Kardashians, influencer marketing is now just a mobile app away!
Scale & efficiency powered by Generative AI
Nurturing creative partnerships between brands and loyal fans is key — and now DPlace takes that partnership to the next level.
Utilizing powerful AI technology (known as GAN), DPlace generates photoreal composites for virtual product placement.
Social marketing and e-commerce asset creation opportunities are infinity and beyond!
DPlace 'automagically' finds the best product placement opportunities and makes recommendations based on brand and creator preferences.
Say goodbye to boring and generic product shots that don't resonate with your target audience. Get hyper-targeted creative without leaving home.
Stop negotiating one-off deals, rapidly test new product designs in market, view campaign results in real-time, and process payments in the blink of an eye.
Powered by advanced deep learning, DPlace enables brands to purchase product placement inventory that can be used in either digital campaigns or any out-of-home media.
Discover & Recruit Creators
Input brand campaign details and creator preferences to discover potential partnerships.
Purchase Virtual Product Placement (VPP) Inventory from Creators
Creators respond to specific brand requests or upload available photos for potential placement opportunities.
Report, Analyze, Refine!
Analyze individual and campaign level metrics. Track and attribute sales, revenue, costs, and ROI.
Influencer management is just the beginning
Explode your digital asset library
Say goodbye to expensive and time-consuming product and lifestyle photoshoots. All the assets you need to promote your entire product catalog are now at your fingertips.
Nurture partnerships with loyal customers and fans
It's never been easier to turn customers into brand ambassadors. Dplace provides intelligent creator matching and allows direct communication through in-app messaging.
Accelerate product design-to-market
Starting with product renderings or 3D CADs? Streamline pre-production processes with product-visualization tools and rapid, in-market testing.
Activate new acquisition channels to drive growth
Leverage the power and influence of creator-generated content. Rapidly test campaigns in new channels and discover niche audiences.
Target audiences with pixel-perfect precision
Context matters. DPlace makes it easy to place product in the right setting at the right time. Target by channel, hyper-locality, audience demographics, and more.
Optimize for ROI with real time metrics
Have a winner? In addition to tracking digital campaign metrics, brands can leverage creator content in other channels to maximize ROI.